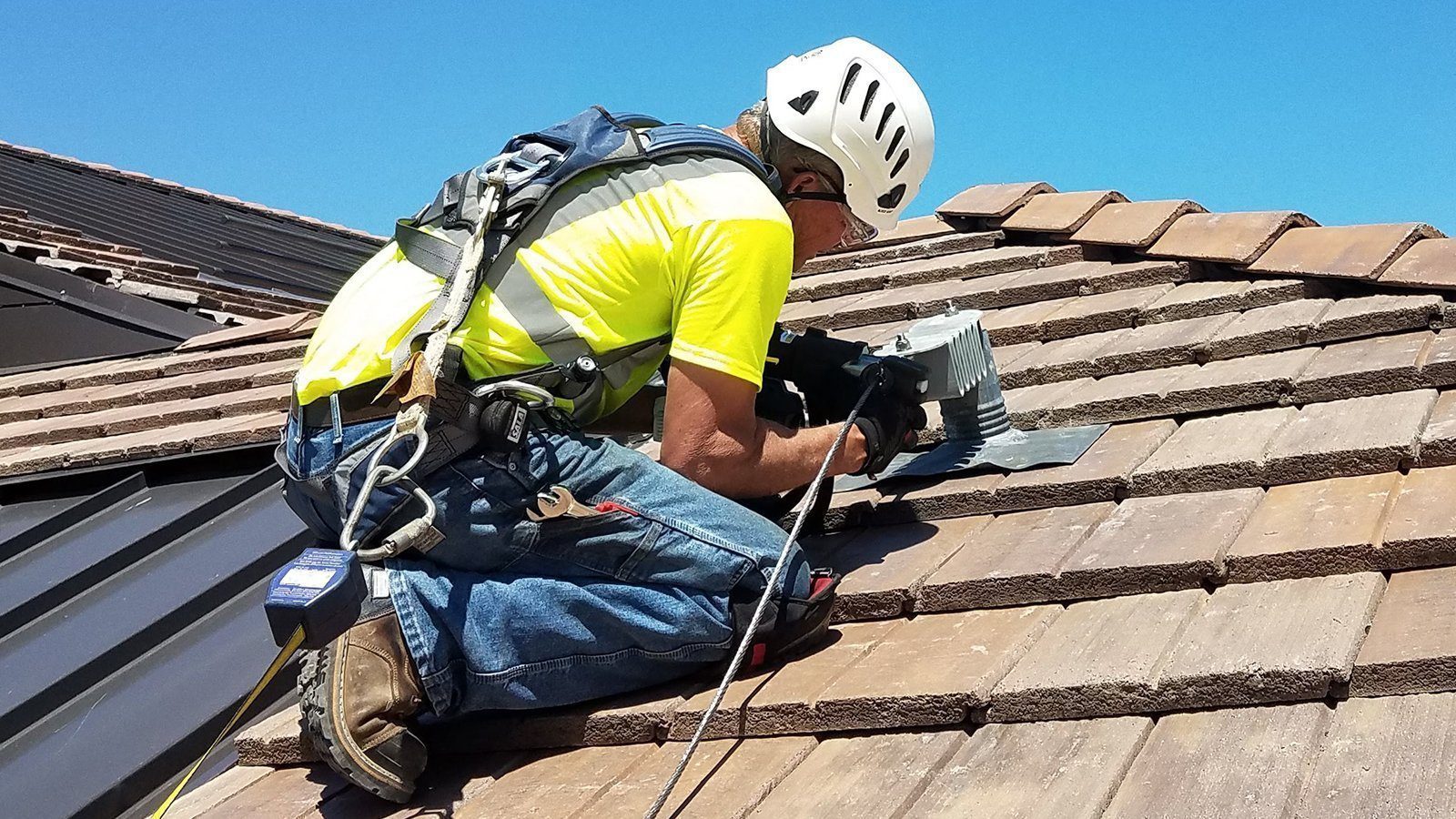 What ANSI Fall Protection Standards Mean For Your Business
Posted on Apr 05, 2014
Most Viewed
Between 1995 and 2007, workplace fatalities were reduced by 12 percent overall, according to the Bureau of Labor Statistics. However, during the same period, fatalities from falls increased by 28 percent. Although many people assume that fatal falls happen in only in certain occupations, such as bridge worker, roofer or power line worker, in reality, numerous jobs routinely subject workers to the risk of falls. Furthermore, virtually any fall protection expert knows that the majority of fatal falls in the workplace could have been prevented.
The Occupational Safety and Health Administration, or OSHA, is an agency of the federal government tasked with designing regulations and rules to protect workers. The American National Standards Institute, or ANSI, cannot issue legally binding regulations, but OSHA can, and OSHA frequently adopts or incorporates ANSI standards. Therefore, even if OSHA has not yet adopted every single aspect of the
ANSI fall protection standards
, businesses need to pay careful attention to them. ...
Sort by:
By Category:
View: