Lifeline Systems for Fall Protection
Flexible Lifeline Systems has designed and installed Lifeline Systems to provide safe and effective fall protection in a variety of applications for over 20 years. On average, we design, supply and install over 45,000 feet of cable-based safety lifelines every year.
Proprietary Optimized Systems
Lifeline Systems typically consist of a 316SS 8mm cable supported every 30', with overall lengths up to 500' or more. Integrated energy absorbers, turnbuckles and tension indicators manage loads imparted to the supporting structure and the users. Our proprietary software analyzes the dynamic forces of each system to provide predictable and real world results to ensure worker safety in the event of a fall.


Multi-User Systems

Engineered to extend fall safety continuously for the number of users you require.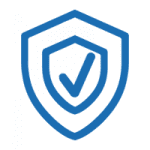 Durable Construction

Long-lasting multi-span lifeline systems made from Grade 316 stainless steel wire and brackets.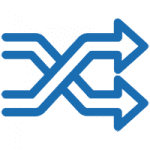 Versatile Applications

Used in a variety of industries;
roofs
,
overhead cranes
,
pipe racks
,
railcars
, and many more.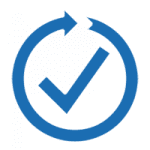 Continuous Safety

Intermediate supports and cable shuttles allowing users to pass through without disconnecting.