FLS offers a variety of fall safety solutions to meet the needs created by any hazard or fall safety challenge. Use the filters below to sort our fall safety systems according to your needs.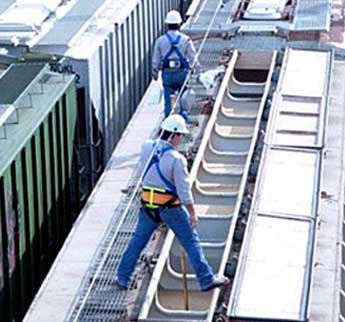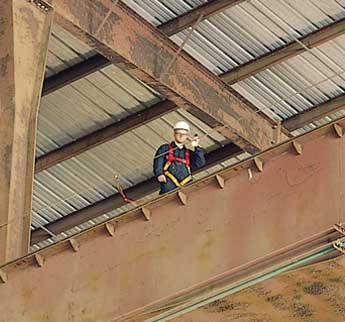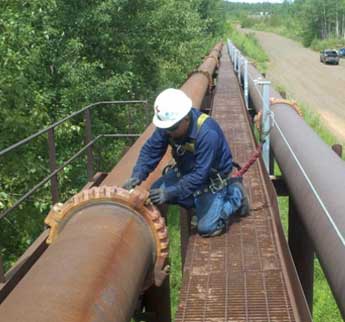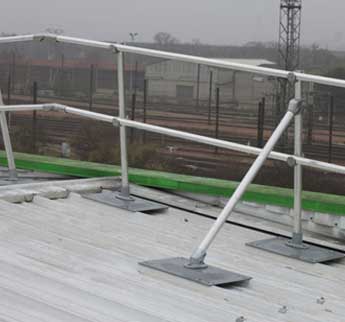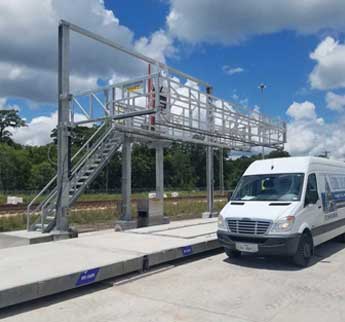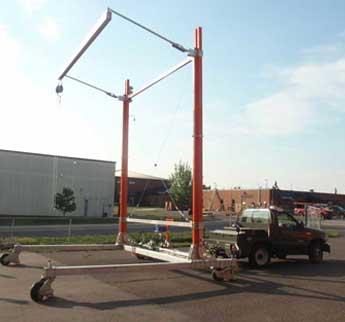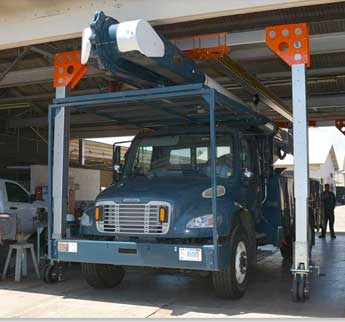 Fall Protection Solutions That Work
Flexible Lifeline Systems (FLS) is a leading designer and manufacturer of fall protection and fall arrest solutions for companies with workers who are exposed to fall hazards. Since 1996, we have been dedicated to providing unmatched turnkey service and quality in the fall protection industry. Our team is made up of industry experts, knowledgable in all areas of fall safety, and highly skilled structural engineers who have designed and installed more than 3,000 fall protection systems to date. We offer a wide range of solutions including site-specific custom fall protection solutions, permanent fall protection, and mobile temporary solutions.
FlexDecks, our maintenance platforms division, offers a full range of platforms and work stands for aircraft and helicopter maintenance. Our line of modular platforms provide optimal safety for maintenance workers on all types of aircrafts, military and commercial, and includes over 40 model-specific aircraft stands. From small portable decks to full phase wrap around platforms, our aircraft maintenance stands are designed to the highest standards in safety and quality.
Leading Companies Around The World Choose FLS
---